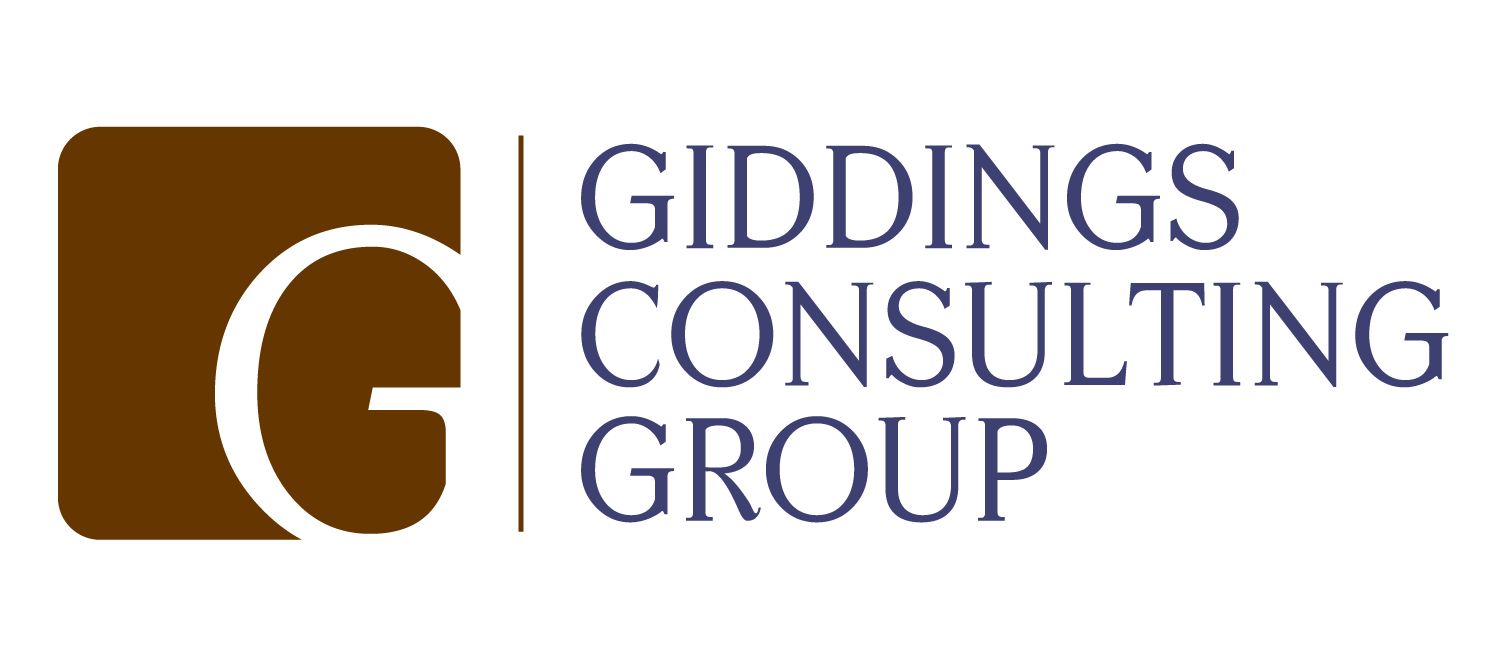 At our firm, we believe that collaboration and partnership are vital to achieving real and lasting change. We've had the privilege of working with a diverse array of clients over the years, from leading charter schools to faith-based organizations to philanthropic foundations. As thought partners, we've helped our clients develop innovative strategies and solutions to some of our time's most pressing social issues. As collaborators, we've worked side-by-side with our clients to implement these solutions and drive meaningful change. And as fellow disruptors, we've shared our clients' passion for challenging the status quo and pushing the boundaries of what's possible in the social sector.
Drew Giddings is a restless change agent who has spent the past 20 years innovating, leading programs, and building relationships in the nonprofit, philanthropic, and faith-based sectors around the country.
 He has worked with over 100 organizations and causes over the years, including start-up nonprofits, social ventures, national organizations, local CBO & FBO, foundations, and other philanthropic organizations. This work has included board development and training, organization infrastructure development, program development and planning, executive coaching, leadership development, grants management, and philanthropic advising. Through community investments, partnership, and strategic philanthropy, Drew has leveraged over $20 million to support his clients and their constituencies and communities.
 Drew has provided expertise on a number of social issues, including: 
Teenage Pregnancy Prevention
HIV/AIDS Education & Awareness
Family and Community Engagement
Youth Development
Justice, Diversity, equity, and inclusion (JEDI)
 Drew is a servant leader, justice steward, mentor, connector, and ordained minister, he has served United Methodist congregations, para-church organizations, and the Connectional Church. He believes "service is the rent we pay to live on this earth!"  And currently serves on the Kings Daughters' Day School board of trustees and the New Jersey Legislative Black Caucus Foundation board of directors.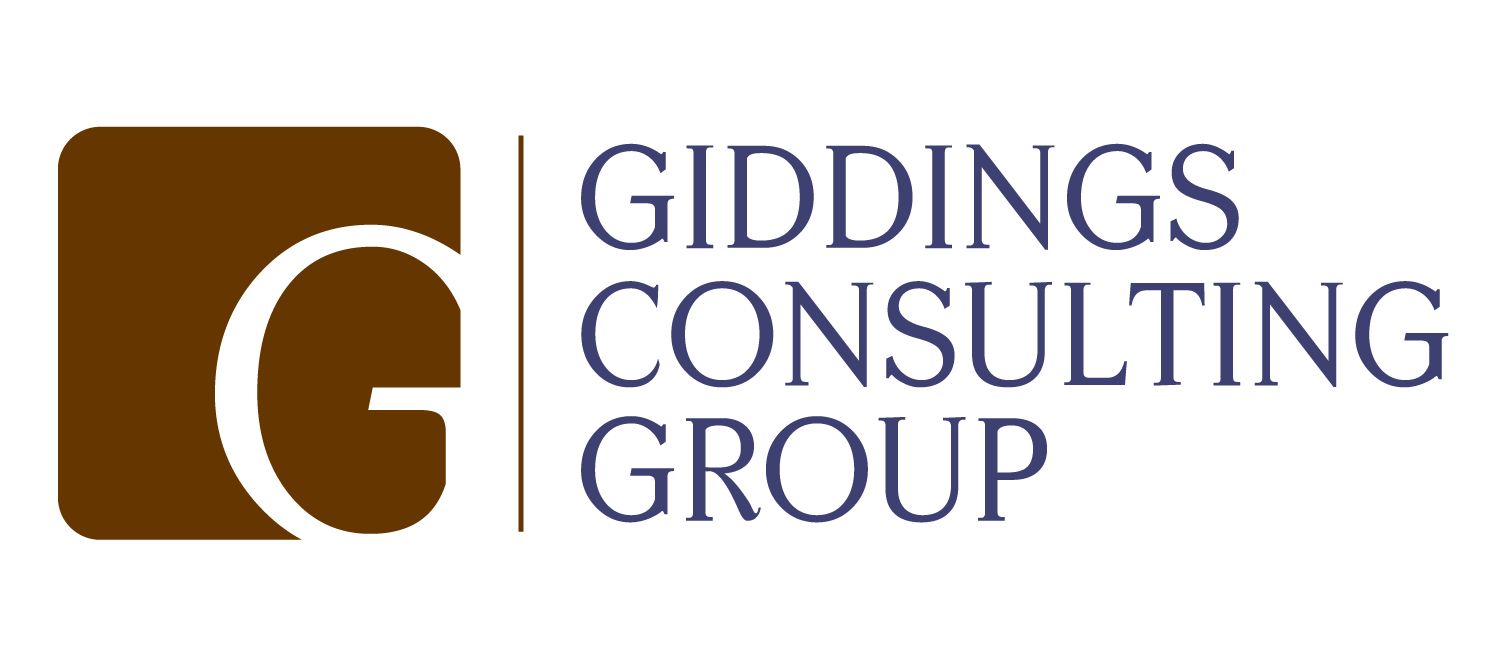 Board Development & Training
Elevate your organization's impact with our Board Development & Training service. We empower your board members with strategic insights and tailored training, enabling them to steer your mission with purpose and effectiveness.
Leadership Development & Training
Transform your team into inspiring leaders through our Leadership Development & Training. We nurture individual potential, fostering a culture of innovation and collaboration, ensuring your organization thrives in the dynamic landscape of social change.
Strategic Planning
Craft a roadmap to sustain your organization's social impact with our Strategic Planning service. We blend expertise with your vision, aligning resources and goals to create a strategic framework that propels your organization toward meaningful, long-term change.
Executive Coaching
Ignite leadership excellence with our Executive Coaching service. Our personalized coaching sessions empower executives to navigate challenges, enhance decision-making, and inspire their teams, driving your organization toward unparalleled success.
Fund Development
Secure the resources you need for transformative initiatives with our Fund Development service. We design tailored fundraising strategies, leveraging our expertise and networks, ensuring your organization's financial stability and growth in the social sector.
Delivering Value In The Social Sector
Giddings Consulting Group, LLC is not the typical run-of-the-mill consultants because we understand one size doesn't fit all.
Having worked on the forefront of creating social change through community outreach and engagement – we know social change is hard. We don't believe in emphasizing the latest buzzwords, providing quick answers or taking short cuts, because they don't foster social change. Instead, we provide individualized solutions based on the needs of the client and their constituency. By adapting successful private-sector strategy, customer insights and marketing expertise, Giddings Consulting Group, LLC delivers significant value within the social sector.
We Create Strategic Partnerships
We engage clients directly in order to provide a variety of solutions to upend major social issues in the communities they serve.
We Collaborate to Transform
For over a decade, we've collaborated to transform leading charter schools, faith-based organizations, community-based organizations, philanthropic organizations, and non-governmental organizations.
Book time today for a consultation to explore Executive Coaching, Leadership Training & Development with Drew!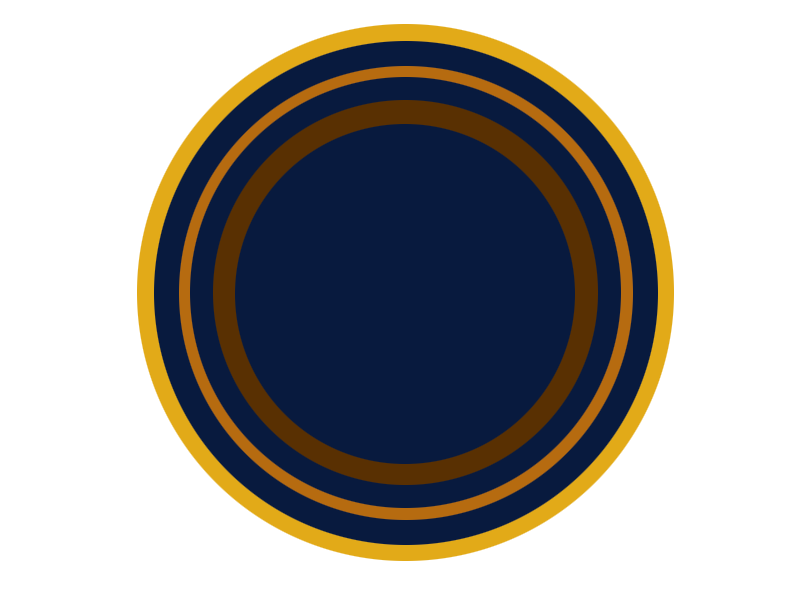 We deploy creative thinking to problem solving, combined with disruptive, intuitive thinking to help clients ignite transformational change.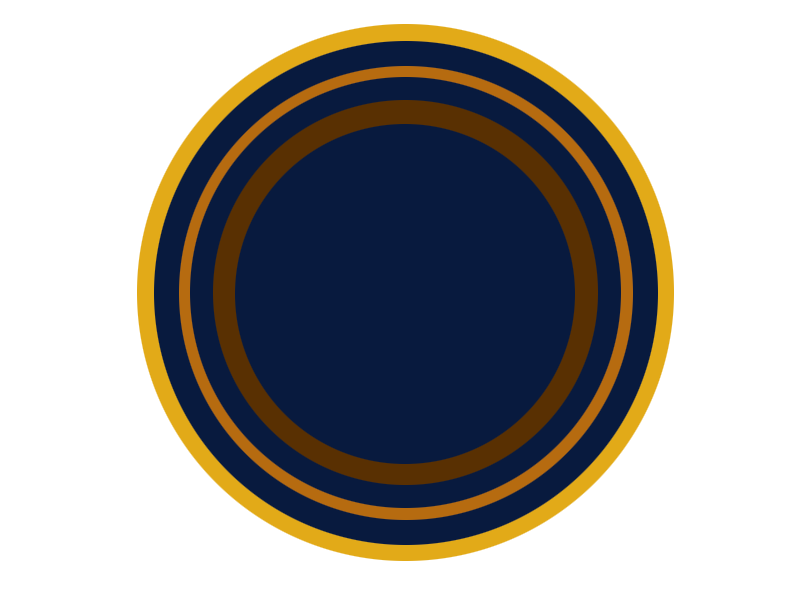 We provide a framework for clients by defining key trends and gathering insights to identify new growth opportunities and partnerships.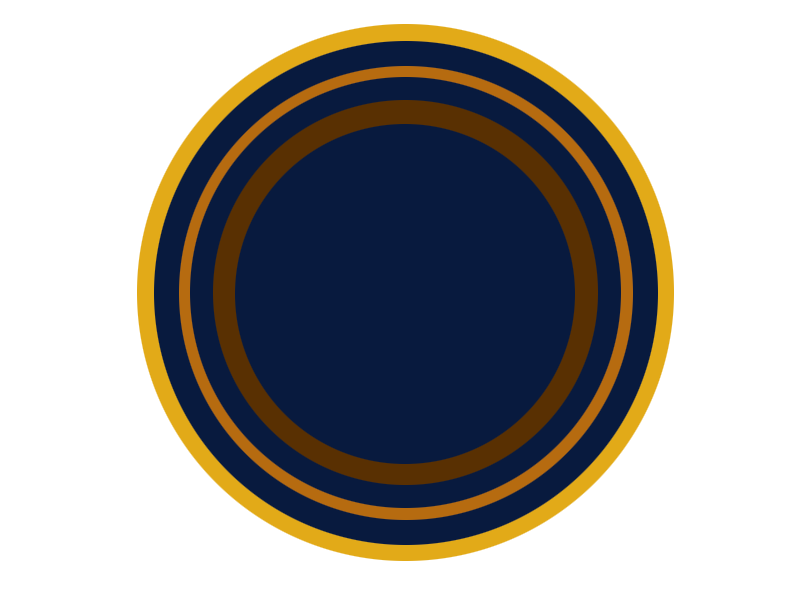 We help clients challenge traditional leadership views by engaging relevant stakeholders to develop teams for organizational impact and social change.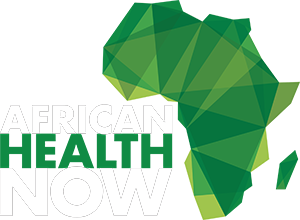 Drew's counsel was instrumental, if not paramount, In launching my nonprofit organization. From board development to program structure and everything in between, Drew guided our team and me with good insight and leadership that has continued to be our guiding light—a pleasure to work with and committed to pushing leaders and corporations to growth.
Nana Eyeson-Akiwowo
Founder of African Health Now
Drew Giddings is an energetic, inspirational servant leader. He pulls out of leaders around him, calling them higher with authenticity and expertise. He is a pleasure to work with and a beloved mentor to many in the nonprofit sector.
Victoria Fernandez
Executive Director, Institute for Ethical Leadership, Rutger Business School & Co-Founder, Nonprofit People of Color Collective (NPPOC)
As my leadership coach, Drew is truly dynamic. He consistently challenges me to align my thinking through various perspectives and focuses me on new personal growth areas I would not traditionally consider. His approach has led to me surpassing my previous goals, and I look forward to our continued partnership.
Herbert Alexander Brisbon III
University Chaplin & Director of Religious Life and Community Service, Dillard University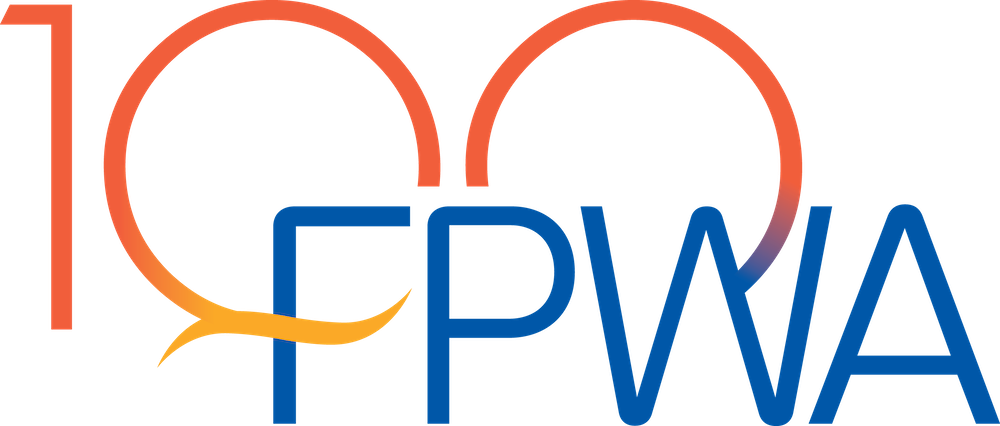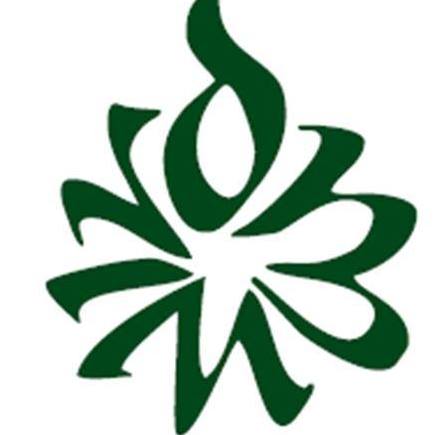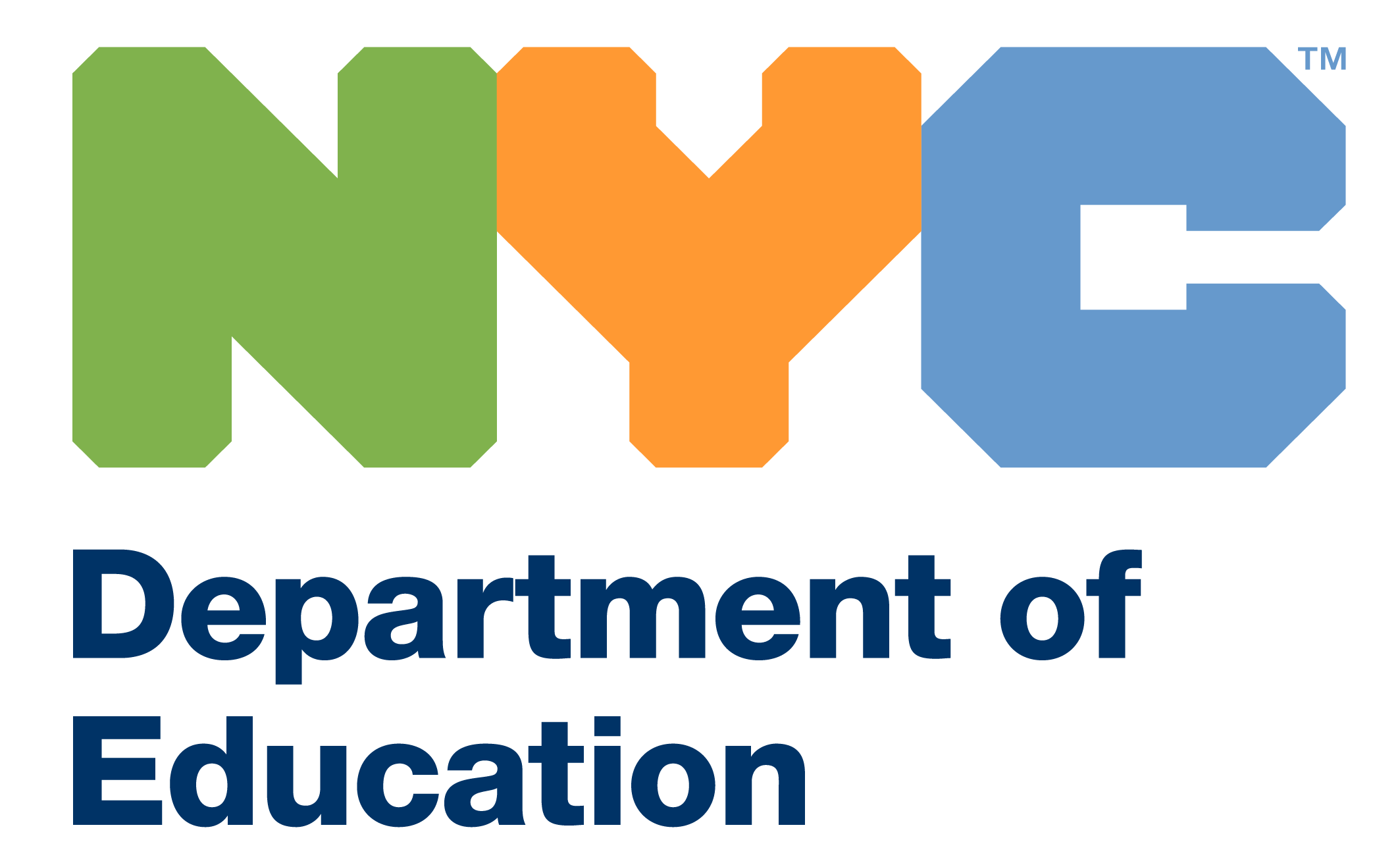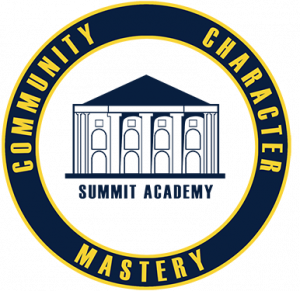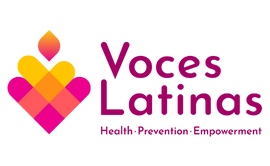 Ready to disrupt some stuff? Take the first step and get in touch.
Book a one-hour consultation today!